Borough Green Christmas Lights 2012
2012 is a particularly good year for the Borough Green Christmas Lights, with another complete overhaul, new centres in the High St, and LEDs seeing even more use, cutting power consumption. A very wet day, but that didn't dampen spirits, and we had our usual great turnout. The Street Market was another new idea, and very well received.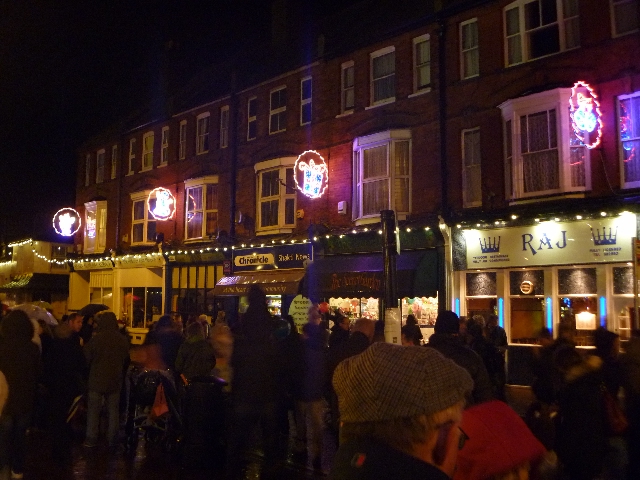 Father Christmas arrived by Morgan Car, with his Elves Marting and Jamie.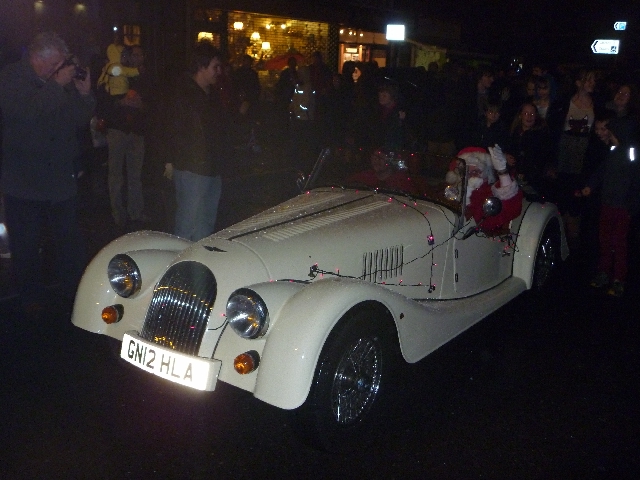 These picture gives a good idea of the size of the crowd, just after the switch on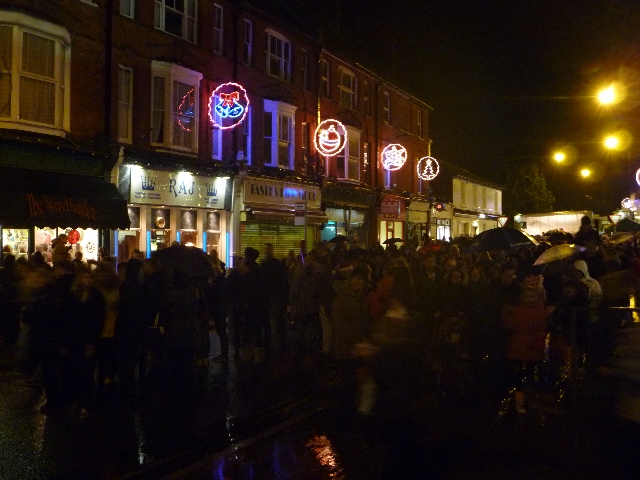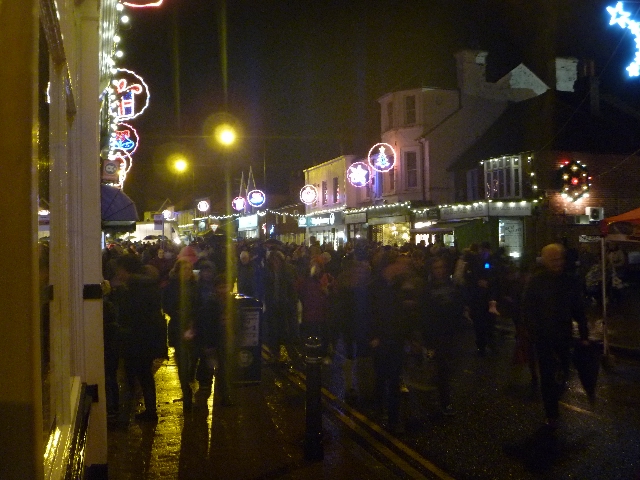 A few nights after the switch on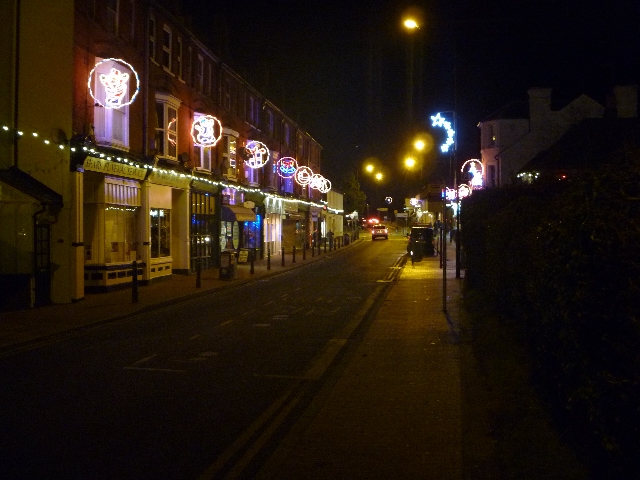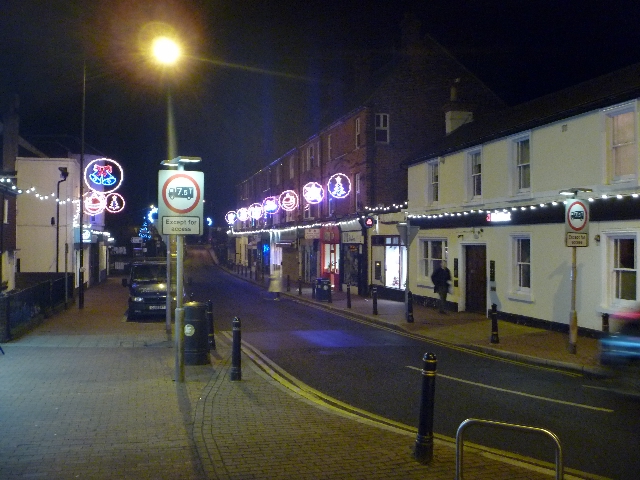 The tree was particularly good this year. The "Millenium Christmas Tree", planted for the 2000 lights, has suffered badly with traffic pollution, so we are talking about re-planting before next year