It's easy to stand with the crowd, it takes courage to stand alone.
I nicked the quote above from the FB page of an anonymous p****k who has been having a go at me, I think it is very good, but the truth is I don't have that courage, because I have hundreds standing alongside me !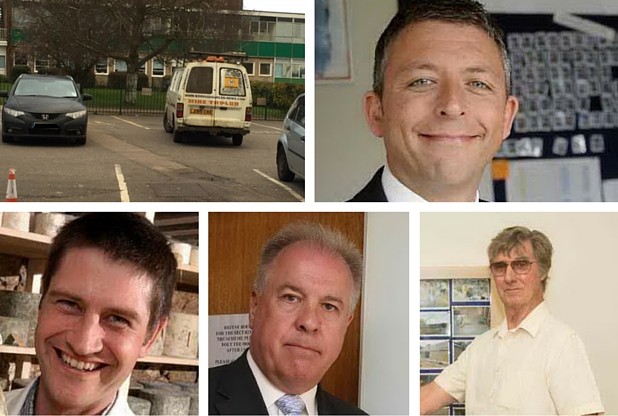 STANDARDS HEARING - NOT GUILTY !!!!...
At a TMBC Standards Hearing Monday & Tuesday Cllrs Rayner, Betts and Taylor were cleared of the charge of "Bringing their Councils into disrepute".
It was decided that the evidence of the financial irregularities in the School accounts presented to the Panel were so strong, that the Councillors were clearly carrying out their elected duties to hold the school accountable for the significant funds missing from the 3G Pitch Bank Account. Despite a ruling by the Monitoring Officer Adrian Stanfield that "school finances were not to be discussed", the Panel decided that whilst investigating those financial irregularities was outside their remit, the mitigating circumstances were so strong that the existence of the irregularities had to be part of the evidence.
TMBC had already announced that there was no "criminal behaviour" by the School, but the Panel accepted that the standards required by Local Authorities for the accounting of Public Funds were far higher than those required by a business like a school.
Whilst it was accepted that "on the balance of probability" Cllr Taylor had not deliberately blocked the Head Teacher's car, he should have offered to move it when the Headmaster told him he was blocked. (However, it is clear from the photo left, that if the van was blocking the car, and hasn't been moved, where is the car?) DECISION SANCTIONS Cllr Taylor has today lodged a Formal Complaint against TMBC Legal Department for adding into my Standards History a non-existent complaint. (see final para Sanctions)
But then, no-one ever expected TMBC to exonerate me completely. I will be lodging a Feedom of Information Request into the tens of thousands of pounds of our money yet again wasted by TMBC and Adrian Stanfield's pathetic vendetta.HEARING EVIDENCE
KCC TRAFFIC SCHEME
SIGN THE J5 SLIPS 38 DEGREE CAMPAIGN
HARRY WINS LANDSLIDE KCC RESULTS
WROTHAM STEAM RALLY JULY 2nd [FLYER] [PICTURES]
H+H CELCON - Sandpit extension new Campaign Website and what are H+H up to?
Apparently there was a meeting of High Level Council Leaders and the like, discussing Proposed Boundary changes. Leader of Sevenoaks said that it was likely that Ightham, Wrotham and Stansted would become part of Sevenoaks, and someone asked "Why not Borough Green?". The Leader of Sevenoaks Council said :
" Borough Green? - NEVER - Borough Green is trouble on steroids".
I feel so proud, should we adopt that as a Village Coat of Arms?
CREST want to build 10 houses at Hanson Offices [read more]
REMEMBERING THE ROCK TAVERN 1841 - 1992
Sign MP Tom Tugendhat's Online Natwest PETITION
Isles Quarry West Contamination Isles Quarry aerial picture
RECYCLING BINS CLOSE TEMPORARILY [more]
NEW WOODLAND AT POTTERS MEDE The Joy of Trees
CORONATION OAK NEW QUARRY HILL TREE
1950's Tippers at Isles Quarry, Sabrina's T**s in background
Recognise any faces ? Click Pic for full size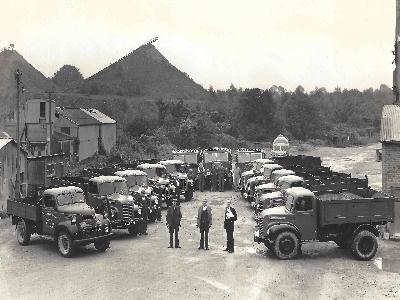 THONG LANE BRIDGE DEMOLITION PICS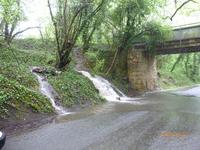 Thong Lane Flooding , and an Environment Agency report that highlighted this problem many years ago.
CHRISTMAS LIGHTS 2016 Crowhill 1928
POPPY SHOP PICTURES
For Micky Trump - Young Mike pics 1950s Drowning Isles Quarry
FOOTPATHS & PROWs - We have a great network of local paths for walking [Maps and More]
FLOODING UPDATES. Wrotham Rd, Lingfield Rd & Basted Mill

CHRISTMAS LIGHTS PICTURES
WILLARD TRANSPORT is a name all but vanished from the village - [pictures and more]
Ian Bangay's Borough Green Photos
| | |
| --- | --- |
| | Election -75% turnout |
The Family that Mary worked for has been identified

Great News! a family member from the picture has come forward
VILLAGE HALL 50th ANNIVERSARY- [Report and pictures]

Crest Nicholson New Homes in Borough Green Kent, Crest Nicholson New Homes Hazelbourne Development, Hazelbourne New Homes being built at Isles Quarry,Kent Messenger, Sevenoaks Chronicle
FRIENDS AND NEIGHBOURS
WROTHAM PARISH COUNCIL PLATT PARISH COUNCIL
IGHTHAM PARISH COUNCIL PLAXTOL PARISH COUNCIL
What does My Parish Council ever do for me? [answers] Well here's Barry and me, Christmas Eve, clearing fallen trees from Thong Lane.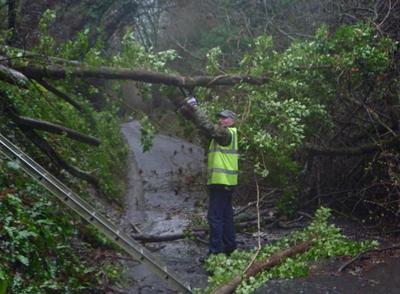 VISITOR COUNTER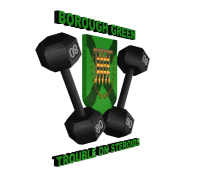 Next PC mtg MON 3rd Jul 2017 7.30 COGS ANNEX
Rotating logos by sevenoaksart.co.uk
PAM YOUNG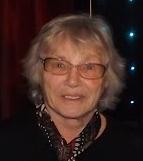 COLIN PINK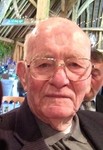 BG Herald designed by Charles Willsher

==============
Below
Its not always sunny in Borough Green, although it usually feels like it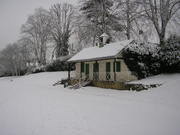 ---------------------------------------------------------------
(c) Mike Taylor all pictures unless otherwise stated : feel free to use any images, but if you earn I'd like a share !