BOROUGH GREEN NEWS - Happy New Year, Adrian
The Government are running two consultations. We need to generate a mass of individual responses supporting Junction 5 Slips at Sevenoaks, using the M26 to bypass Borough Green. Follow the consultation links, or email your own thoughts direct. They can be as simple as :
For years Borough Green has suffered from horrendous traffic congestion and air pollution because national traffic has to come through our villages because the junction between the A21/M25/M26 at Sevenoaks was never completed. A few hundred yards of slip roads to complete this major junction and all that through traffic could bypass East Sevenoaks, Seal, Borough Green Wrotham and Platt on the M26". (but don't copy it word for word, make your own edits)
ROAD INVESTMENT STRATEGY RIS CONSULTATION LINK RIS email
MAJOR ROAD NETWORK MRN CONSULTATION LINK MRN email
========
BOROUGH GREEN GARDEN CITY [more]
WAR MEMORIAL COMPLETE
The final element, the Carved and polished Granite Name Plaque, Nick Taylor, Barry Glew, Rob Springett and me.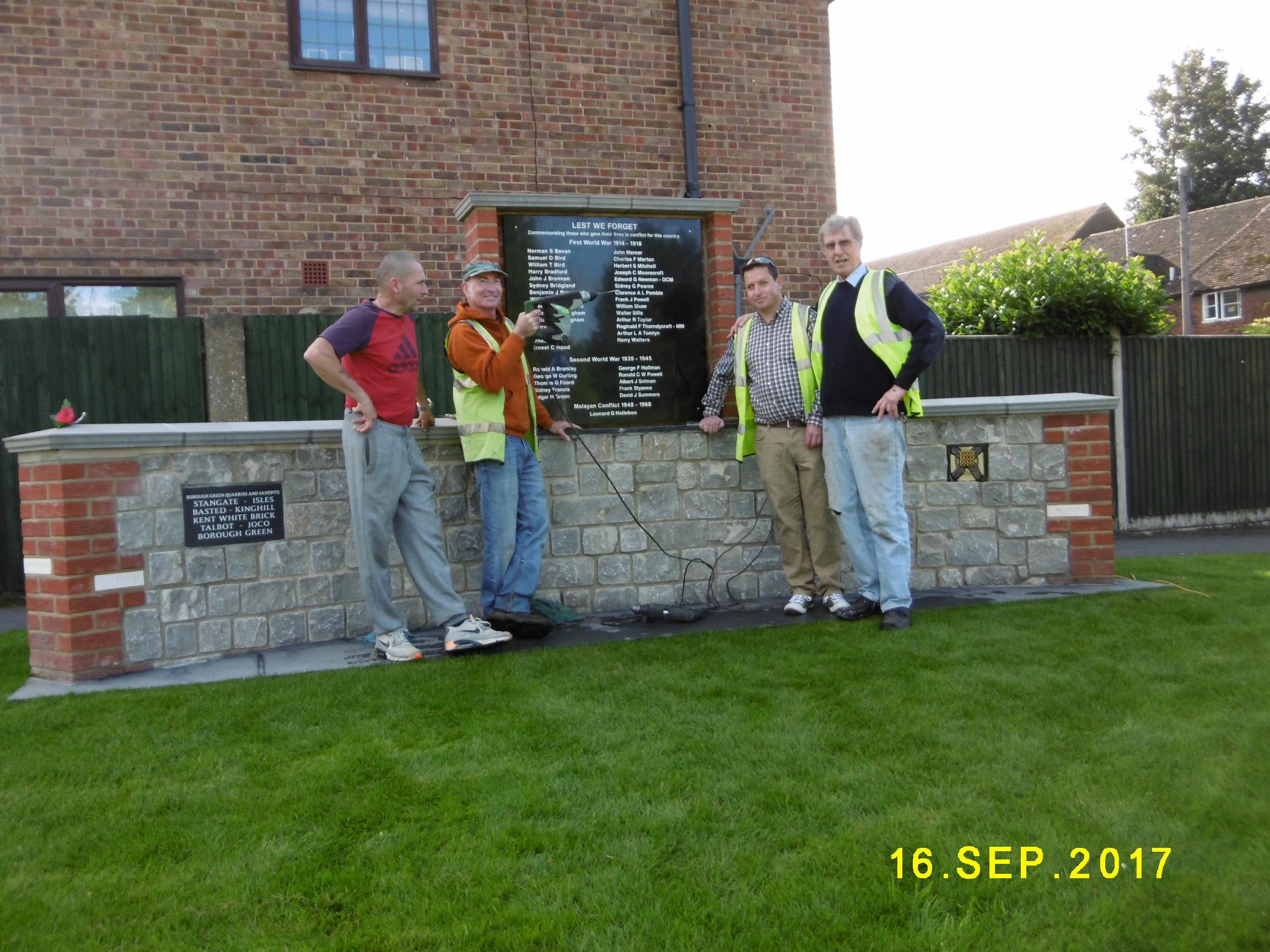 Tom Tugendhat MP has launched a survey asking our thoughts on the A25 Traffic https://www.surveymonkey.com/r/PlattRoadSafety
It's easy to stand with the crowd, it takes courage to stand alone.
The new owner of the Shoe Repair Shop in the High St received this letter from Belmont Dry Cleaners. I leave you to decide whether this is legitimate business practice, or a retail chain bullying a little competitor.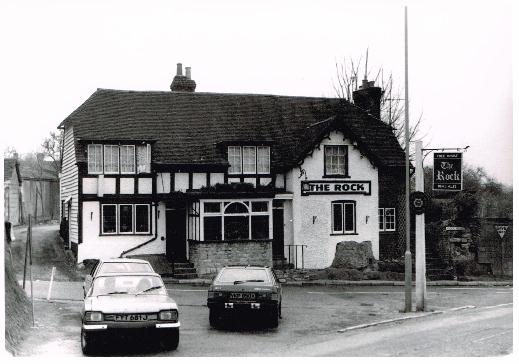 KCC TRAFFIC SCHEME NEARLY COMPLETE Update
=========
Borough Green PC 3rd July - Cllr Steve Perry
Cllr Perry's Response. ANALYSIS [more SP]
Award to Borough Green Village by Royal British Legion Poppy appeal - POPPY SHOP PICTURES
ALL STANDARDS ROLLED INTO ONE PAGE
SIGN THE J5 SLIPS 38 DEGREE CAMPAIGN
HARRY WINS LANDSLIDE KCC RESULTS
H+H CELCON - Sandpit extension what are H+H up to?
Apparently there was a meeting of High Level Council Leaders and the like, discussing Proposed Boundary changes. Leader of Sevenoaks said that it was likely that Ightham, Wrotham and Stansted would become part of Sevenoaks, and someone asked "Why not Borough Green?". The Leader of Sevenoaks Council said :
" Borough Green? - NEVER - Borough Green is trouble on steroids".
I feel so proud, should we adopt that as a Village Coat of Arms?
CREST want to build 10 houses at Hanson Offices [read more]
REMEMBERING THE ROCK TAVERN 1841 - 1992
Isles Quarry West Contamination Isles Quarry aerial picture
NEW WOODLAND AT POTTERS MEDE The Joy of Trees
CORONATION OAK NEW QUARRY HILL TREE
1950's Tippers at Isles Quarry, Sabrina's T**s in background
Recognise any faces ? Click Pic for full size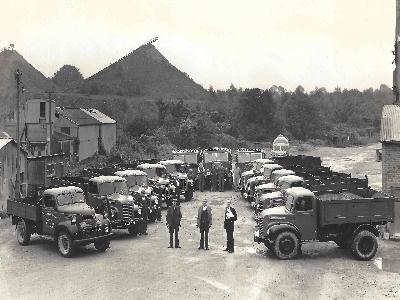 THONG LANE BRIDGE DEMOLITION PICS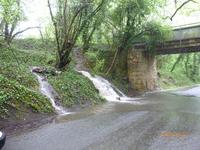 Thong Lane Flooding , and an Environment Agency report that highlighted this problem many years ago.
CHRISTMAS LIGHTS 2016 Crowhill 1928
For Micky Trump - Young Mike pics 1950s Drowning Isles Quarry
FOOTPATHS & PROWs - We have a great network of local paths for walking [Maps and More]
FLOODING UPDATES. Wrotham Rd, Lingfield Rd & Basted Mill

CHRISTMAS LIGHTS PICTURES
WILLARD TRANSPORT is a name all but vanished from the village - [pictures and more]
Ian Bangay's Borough Green Photos
| | |
| --- | --- |
| | Election -75% turnout |
VILLAGE HALL 50th ANNIVERSARY- [Report and pictures]

Crest Nicholson New Homes in Borough Green Kent, Crest Nicholson New Homes Hazelbourne Development, Hazelbourne New Homes being built at Isles Quarry,Kent Messenger, Sevenoaks Chronicle
FRIENDS AND NEIGHBOURS
WROTHAM PARISH COUNCIL PLATT PARISH COUNCIL
IGHTHAM PARISH COUNCIL PLAXTOL PARISH COUNCIL
What does My Parish Council ever do for me? [answers] Well here's Barry and me, Christmas Eve, clearing fallen trees from Thong Lane.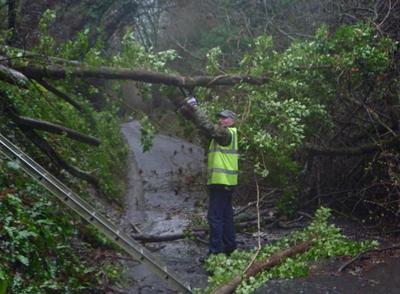 VISITOR COUNTER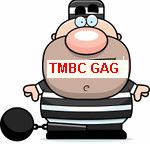 Next PC mtg Mon 4th Feb 2018 7.30 COGS ANNEX
Rotating logos by sevenoaksart.co.uk
PAM YOUNG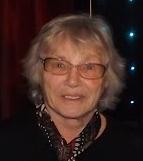 COLIN PINK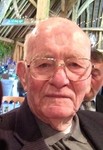 BG Herald designed by Charles Willsher

==============
Below
Its not always sunny in Borough Green, although it usually feels like it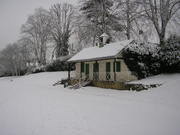 ---------------------------------------------------------------
(c) Mike Taylor all pictures unless otherwise stated : feel free to use any images, but if you earn I'd like a share !